The mission of Hengshui Tianqin Import and Export Trade Co., Ltd. is: quality first, service first, customer first, and try our best to meet the needs of customers.
In the year of frequent outbreaks in 2022, as members of Tianqin, everyone sticks to their jobs, actively negotiates with customers, and tries their best to create greater glories in this difficult year. In order to make customers Receive the goods as soon as possible, factory workers  overtime every day for production, and shorten the delivery period, so that our company has the greatest recognition from customers!
This year is a difficult year for us. At the same time, this year is also a year of great progress for us. This year our performance has increased rapidly. Next year we will continue to struggle and hope to create greater glories!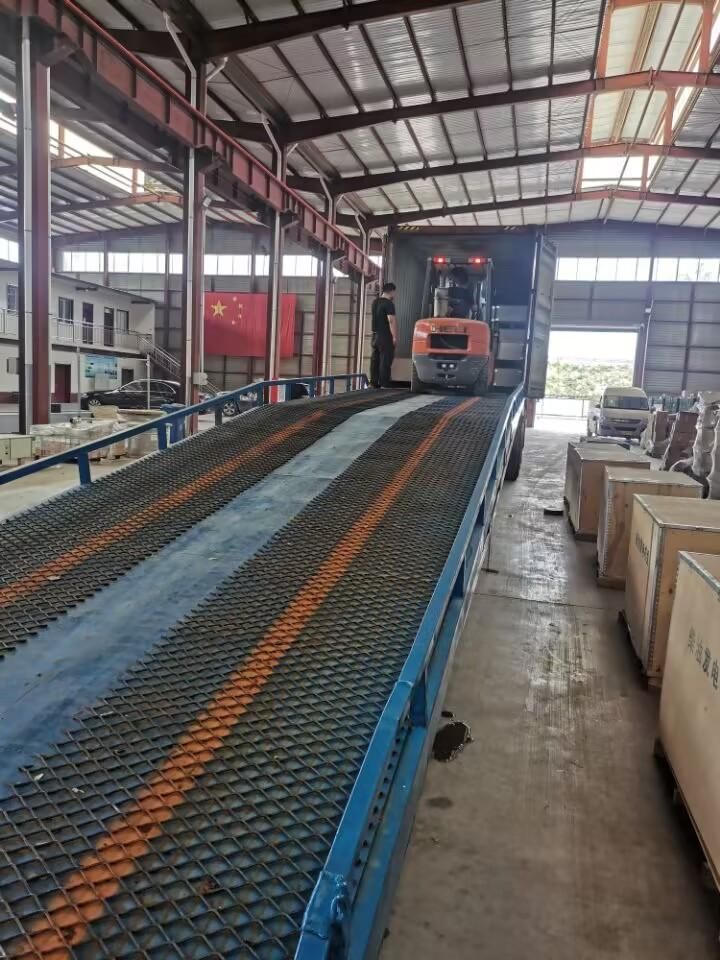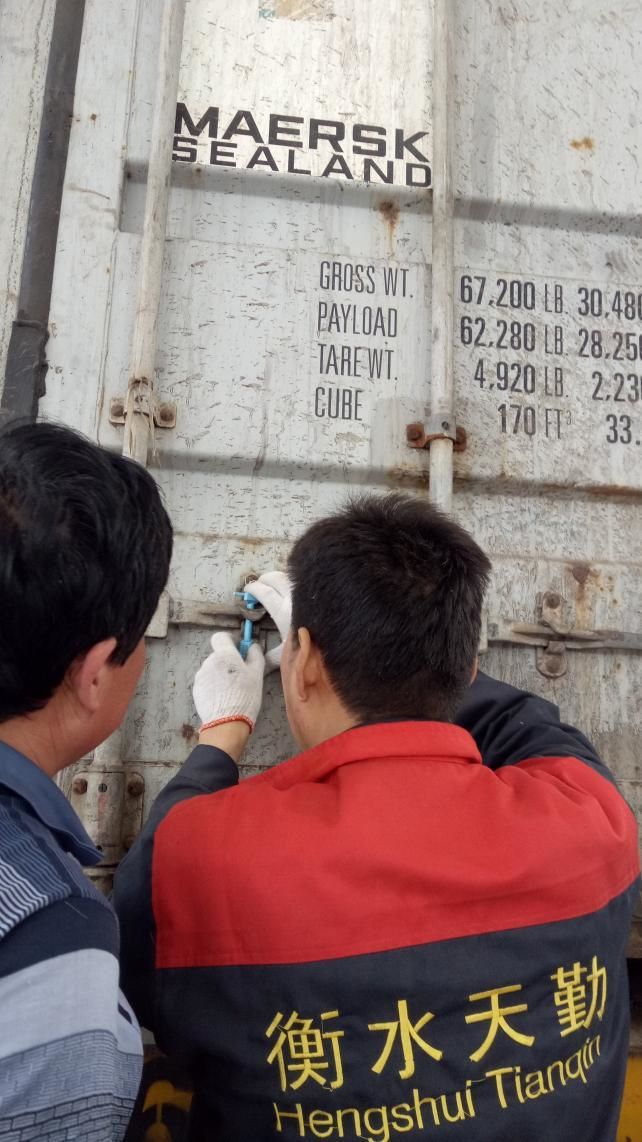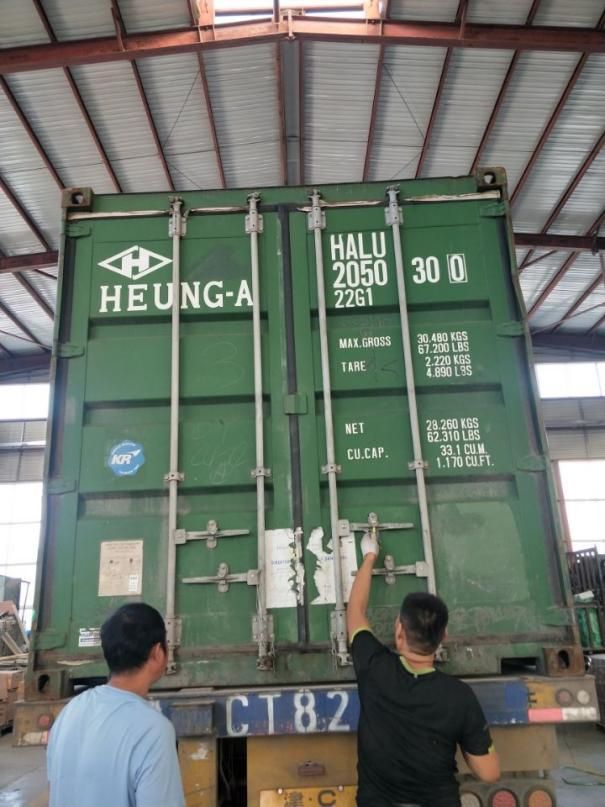 ---
Post time: Jan-09-2023